Suspicion of Espionage, Australian writer arrested in China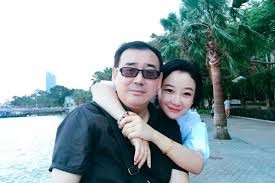 A Chinese-born Australian writer detained for months in China has been formally arrested on charges of espionage, officials in Canberra confirmed on Tuesday.
Yang Hengjun, a former Chinese diplomat who reportedly became an Australian citizen in 2002 but retains a Chinese passport, has also lived and worked in the United States.
He is the author of three spy novels set in China, according to Reuters. In the past, he has written voluminously on his blog about the rule of law, democracy and human rights.
However, according to Reuters, in recent years, he has stayed away from sensitive topics and concentrated instead on running an import-export business.
Yang was first detained seven months ago in China's southern province of Guangzhou after arriving there from New York en route to Beijing, according to the news agency.