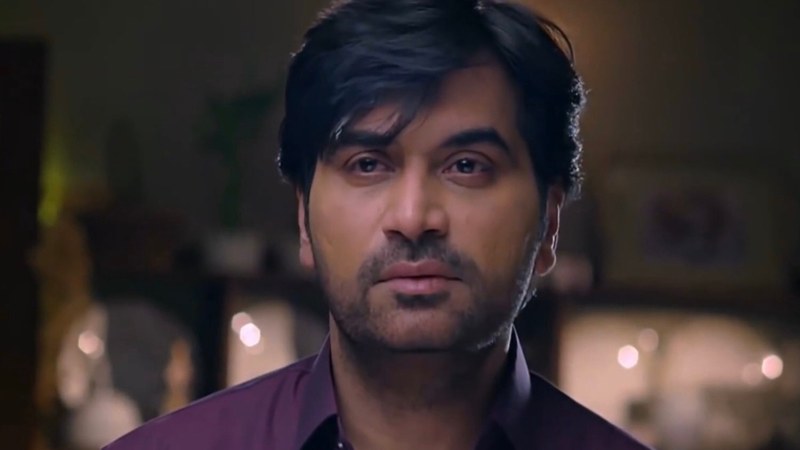 Meray Paas Tum Ho's lead actor, Humayun Saeed has been summoned by Sindh High Court over the problematic dialogues he delivered in the drama written by Khalil ur Rehman Qamar.
In a petition filed by Sana Saleem, she alleged that the script routinely spotlighted offensive dialogues about women and wants an apology to the public for the same by MPTH's writer, actor and producer.
She also objected to the show portraying Karachi in a negative light, the infamous 'do takkay ki aurat' dialogue, featuring a couple living together without a nikaah as well as a six-year-old trying to set up his father and school teacher, among other things.
Lawyers on behalf of PEMRA and ARY were also present in court. The court questioned PEMRA's representative regarding whether they have a way of monitoring dramas through in-house censors. PEMRA's lawyer responded that they have a separate forum to do so, keeping in mind their policy that language and visuals in dramas should be within the moral code of society.