Pakistani TV actress Sumbul Shahid dies of covid-19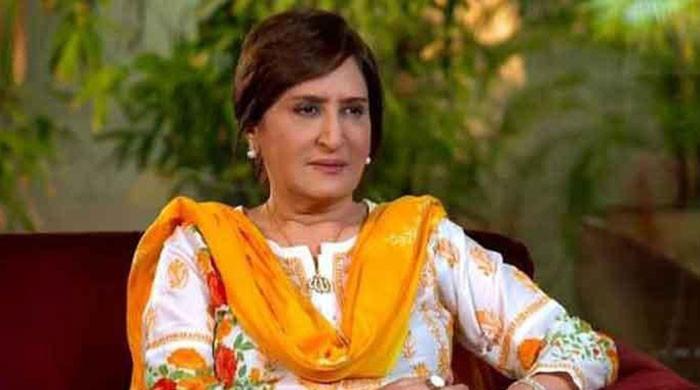 Pakistani TV actress Sumbul Shahid died of covid-19. She was tested positive for the corona virus and was under going treatment in a local hospital in Lahore. However her condition did not get better and she was shifted to ventilator from a week ago.
She was the sister of famous tv actresses Bushra Ansari and Asma Abbas. Both sisters shared the news of her illness via twitter with fans. Bushra Ansari also wrote that her mother and sister were ill with covid and asked the fans to pray for her recovery.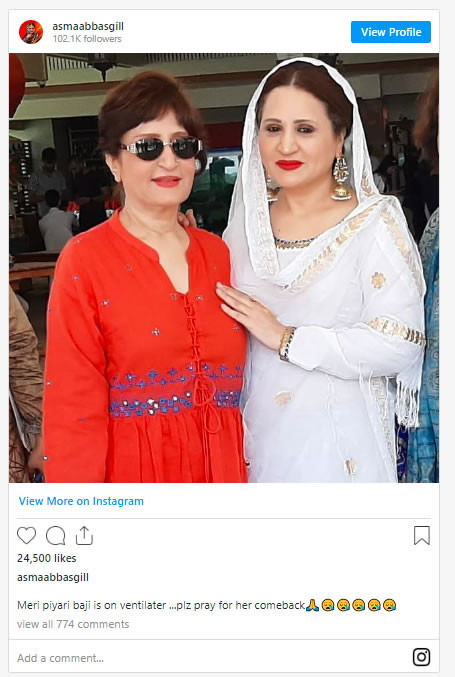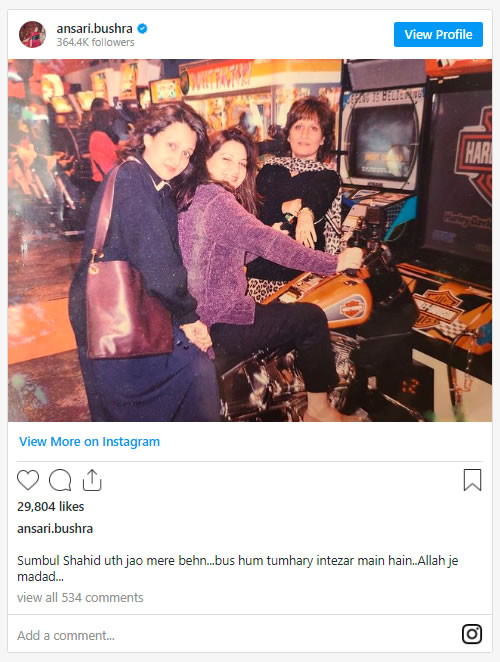 Some of her popular dramas include Malika-e-Aliya, Ishqaaway and Takay Ki Ayegi Baraat but was best known for her work in Golden Girls. Her last appearance was in drama serial 'Nand'.
The news of her death has left the tv industry and her fans in a deep shock. May her soul rest in peace. Ameen.