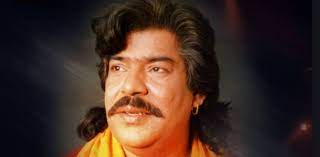 Pakistani folk singer Shaukat Ali passed away in a hospital at Lahore after a long illness. He was seventy eight (78) years old.
Shaukat Ali was getting treatment at Combined Military Hospital (CMH) in Lahore on the special directives of COAS General Qamar Javed Bajwa. He was suffering from liver failure.
Few days ago his son Ameer Shaukat shared a video message about his illness and critical condition and requested the fans for special prayers of recovery for his father.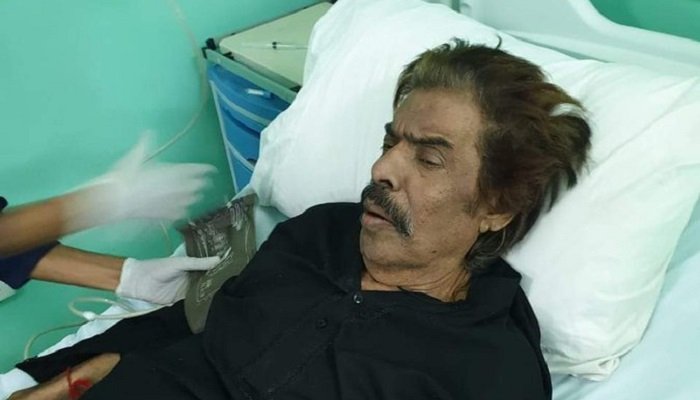 Shaukat Ali was born in Malakwal (located in Mandi Bahauddin) in artists family and started as a play back singer in films in 1963. Since then he sang ghazals, folk songs and patriotic songs. He was awarded the presidential Pride of Performance, the highest civil award, in 1990 in recognition of his services. He was also given the title of 'Voice of Punjab' in 1976. In 2013, he was honoured with the 'Pride of Punjab' award by the Pakistan Institute of Language, Art and Culture.
His most famous work included 'Saathio Mujahido' and 'Apna Parcham Aik, Apna Quaid-i-Azam Aik Hai'.
Prime Minister  Imran Khan and other artists expressed his deep grief and sorrow over the sad demise of renowned singer.