Senate approves resolution for reference against judges; unrest among stakeholders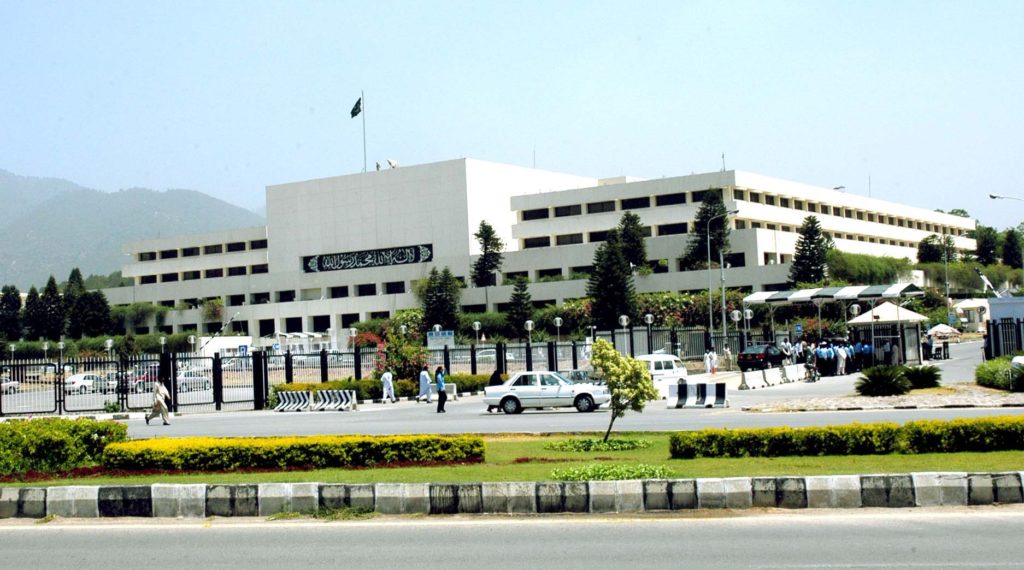 The Senate passed a resolution on Friday condemning the government's decision to file reference against the judges before the Supreme Judicial Council (SJC).
The resolution, which was moved by Leader of the Opposition Raja Zafar-ul-Haq, read that "while supporting across the board accountability, the Senate feels that these targeted references are mala fide and politically motivated. They are a direct attack on the independence of Judiciary and are aimed at stifling the voices of reason, truth and justice in the highest judiciary."
The resolution further read that "the Senate expresses its full solidarity with the judiciary, lawyers elected representation and Bar Councils of the country and we are with them in this struggle."
Following a chaotic session on Friday, opposition parties tabled a resolution in the National Assembly expressing grave concern over the filing of the references.