PM Imran speaks to Prince Salman over phone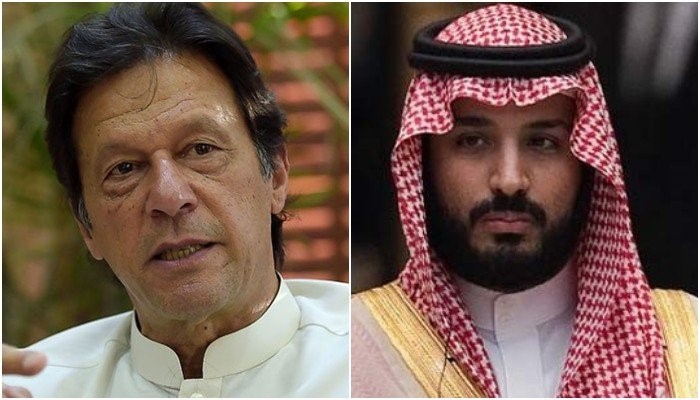 Prime Minister Imran Khan held a telephonic conversation with Saudi Crown Prince Mohammed bin Salman on Monday night, Dunya News reported.
PM Imran briefed the Saudi Crown Prince Mohammed bin Salman on the latest regional situation arising after India revoked the special status for Jammu and Kashmir.
 The Saudi Press Agency (SPA), the kingdom's official news agency, reported on Monday night that Prime Minister Imran had called the crown prince and discussed the regional situation along with the ongoing situation in occupied Kashmir.
The premier had, in a televised address on Monday, vowed to "act as Kashmir's ambassador" and discuss the issue on every platform.
"I will tell the world about this, I have shared this with heads of states that I have been in contact with. I will raise this issue in my speech at the UN General Assembly as well," he had said.