Pakistani PM and COAS off to China on a two days visit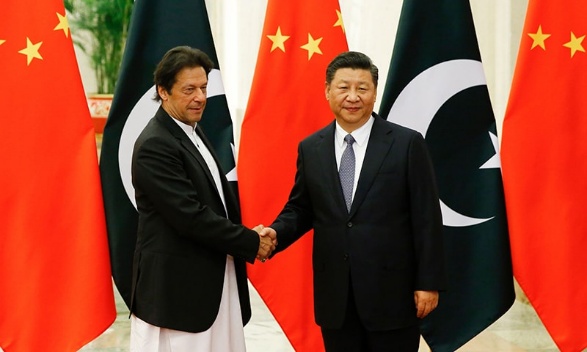 Prime Minister Imran Khan departed for China on Monday on a two-day official visit in order to discuss issues of regional and bilateral importance with the Chinese leadership.
According to his schedule, the premier will hold separate meetings with Chinese President Xi Jinping and Premier Li Keqiang wherein he will discuss the expansion of projects under the China-Pakistan Economic Corridor (CPEC) and cooperation in the agriculture, industrial and socio-economic sectors.
Prime Minister Imran's visit to China acquires significance as it comes days ahead of President Xi's planned high-profile visit to India to take part in the 2nd informal summit with Prime Minister Narendra Modi next week.
Tensions over Kashmir have risen drastically since August when New Delhi revoked the autonomy of its portion of the territory, which both India and Pakistan rule in part and claim in full.