Pak Army Major killed in Karachi for showing resistance during robbery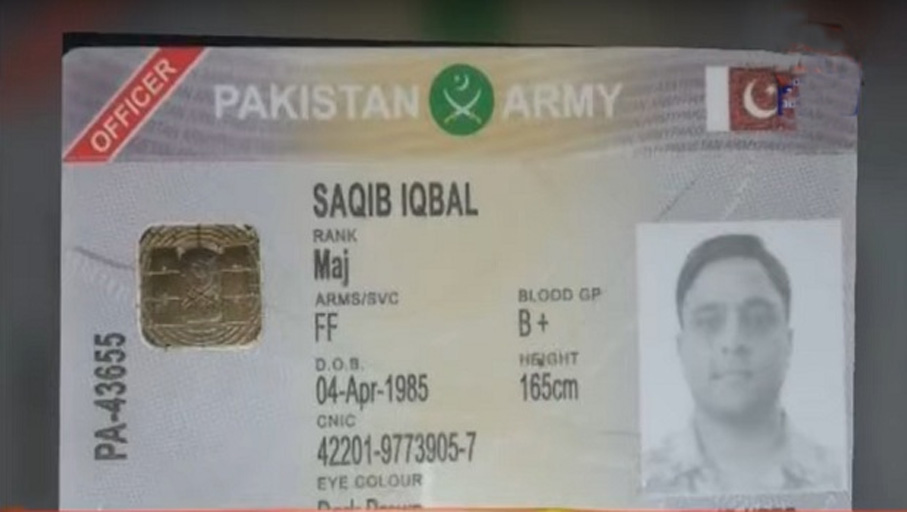 A Pakistan Army major was shot dead in Karachi on the second day of Eid.  According to South SSP Mr. Pir Mohammad Shah, the deceased was shot dead by an unknown man for showing resistance during an attempt of robbery.
The deceased was later identified as Saqib Iqbal, 35 years, resident of Gulshan-e-Iqbal and was a serving army officer.
The incident took place in the limits of Aram Bagh Police Station on Tuesday night near Dilpasand Sweets at 11:30pm. According to details, he drew cash from an ATM on M.A Jinnah road and was just starting the motor bike that a suspect approached him. And tried to snatch the money from him. He showed resistance and the suspect opened fire that touched his head and he died on spot.