Norwegian mosque shooter sentenced for twenty one years of prison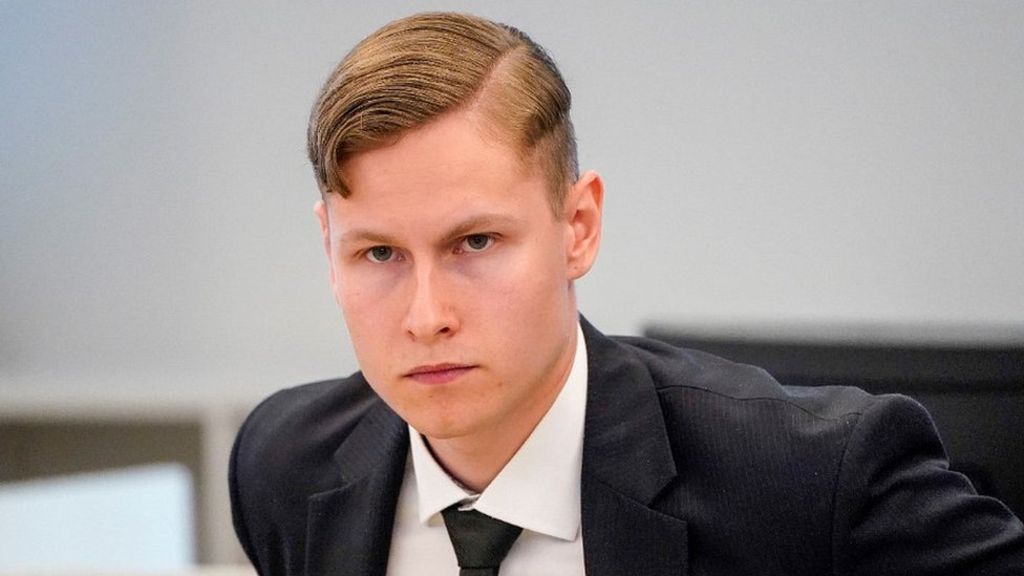 On thursday, the Norwegian court announced decision for the case of mosque shooter Philip Manshaus.
Philip Manshaus, 21, is suspected of killing his stepsister and opening fire at a mosque near Oslo, Norway. The court sentenced him for a minimum of twenty one (21) years of prison for motivated act of murdering his step sister and opening fire at mosque in 2019.
According to details Philip was a pro-claimed neo-Nazi and was arrested on 10th of August. He was wearing a bullet proof vest, a helmet and a camera was attached to it.
The body of his 17-year-old step-sister, Johanne Zhangjia Ihle-Hansen, was later found in their home.
The prosecution had called for the custodial sentence on the grounds that Manshaus would be "dangerous for a long time". However since Norway doesnor have a life sentence, therefore custodial sentence can be extended to as long as any number of years.
His defence lawyer Unni Fries had raised doubts about his mental health and recommended psychiatric care, against Manshaus´ wishes.