Naat Khawaan Zulfiqar Ali Hussaini dies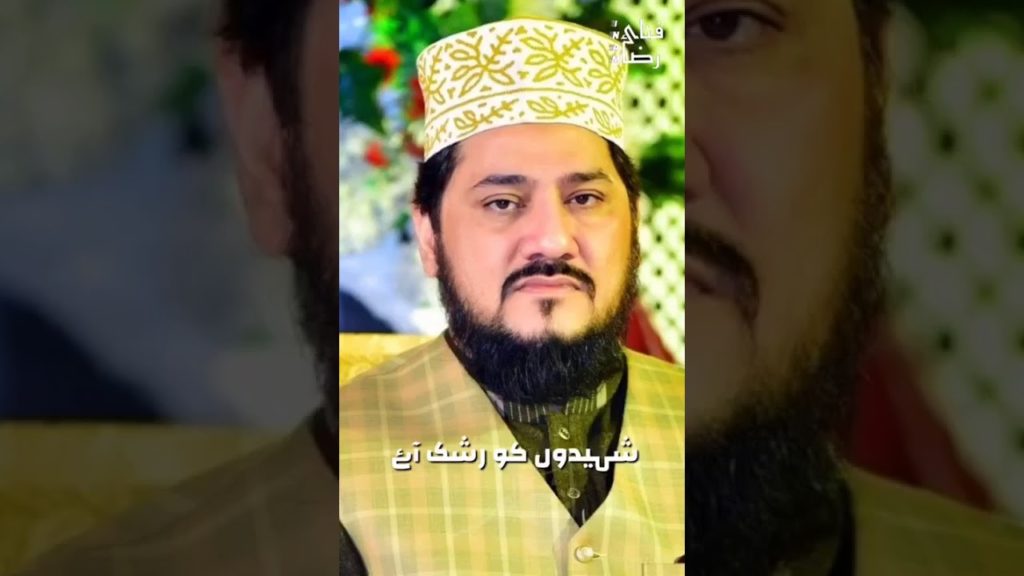 "Dar-e-Nabi (Sallaho Alaihi Wasalam) Per Pra Raho Ga, Pare hi Rahne se Kam Hoga", A naat which is in heart of millions of people because it was recited by Zulfiqar Ali Hussaini in his melodious voice.
Another true lover of Prophet Mohammad (Peace Be Upon Him) left this world. Zulfiqar Ali Hussaini spent his life in spreading the love with Naat Sharifs in his life.
He was attached with ARY TV network for the last many years. He was admitted in a hospital of Karachi names as OMI Hospital. He was in emergency room last night.
Mahmood ul Hassan Ashrafi has been in the hospital last night and he requested the viewers from all around the world to pray for Zulifiqar Ali bhai as the doctor did not give very hopeful news about him. They seemed worried and the condition was not stable.