Man stabbing young girls in Tokyo, killing 02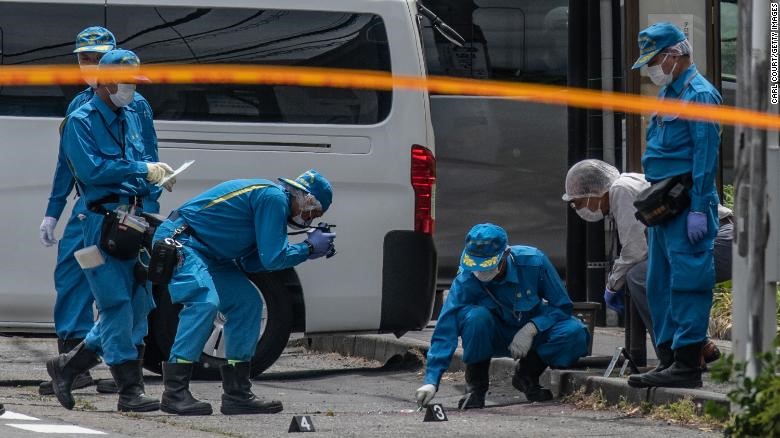 Two people, including a 12-year-old girl, were killed and 16 other children hurt in a stabbing spree in Japan on Tuesday — a rare act of public violence in a country considered one of the safest in the world.
The attack took place near a park in the city of Kawasaki, about 13 miles from Tokyo.
Kawasaki Police said a total of 19 people were stabbed, including the two victims who died. Police said the girl killed was named Hanako Kuribayashi and a male victim was called Satoshi Oyama.
The suspected attacker also died from a "self-inflicted wound," Japanese public broadcaster reported. Police officers previously told that the man, believed to be in his 40s or 50s, had stabbed himself in the neck.