Yasmeen Al-Maimani KSA's first female commercial pilot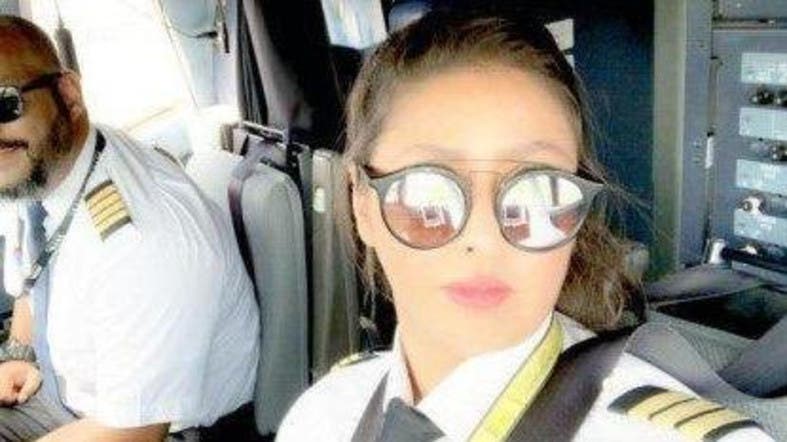 Yasmeen al-Maimani has become the first female pilot in commercial airlines in Saudi Arabia, six years after she obtained her aviation license from the Saudi Civil Aviation Authority.
In an Instagram post on Monday, she expressed her happiness by saying "thank God, I achieved my dream today. Released as First Officer" and publishing a picture of herself in the cockpit.
Al-Maimani had completed 300 hours of flying practice in the United States after getting her qualifications in Jordan, and she exchanged her American license with a Saudi one in 2013, but she told that she "couldn't find any Saudi or Gulf airliners willing to recruit" because of her gender.
Ten months after she got her pilot license and told Al Arabiya English that she will "soon captain a national airliner,".