Imran to meet Trump on 22nd July, White House confirms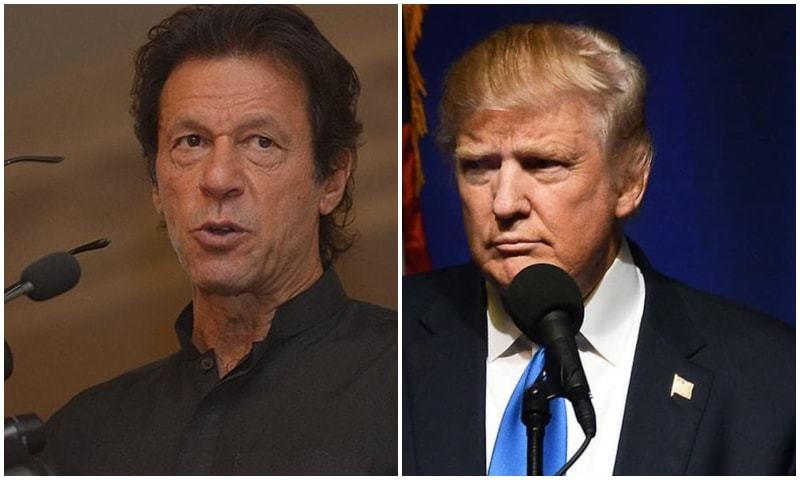 Imran Khan at his office on July 22 and their talks will focus on strengthening bilateral cooperation, which will bring peace, stability and economic prosperity to the entire region.
On Tuesday afternoon, US State Department spokesperson Morgan Ortagus told journalists that the White House had not yet confirmed the visit, a statement that caused wild speculations about the nature and scope of the trip.
"President Donald J. Trump will welcome Prime Minister Imran Khan of the Islamic Republic of Pakistan to the White House on July 22, 2019," said a statement issued by the office of the White House Press Secretary.
The White House said that President Trump and Prime Minister Khan will discuss a range of issues, including "counter terrorism, defence, energy, and trade, with the goal of creating the conditions for a peaceful South Asia and an enduring partnership between our two countries".