Huawei jumps ahead Apple in tough smartphone market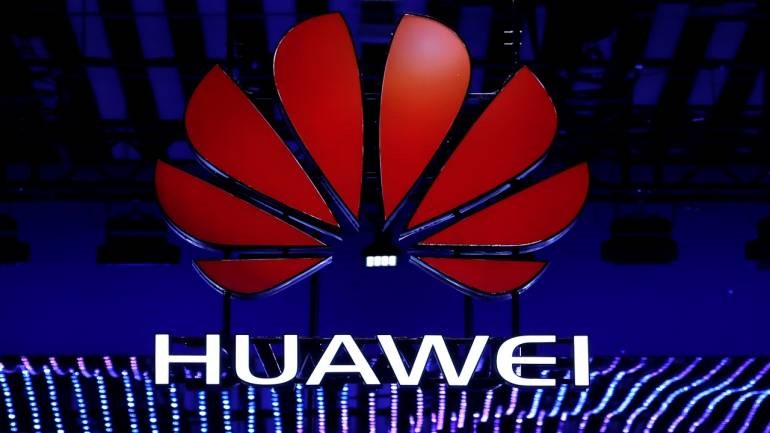 The China-based smartphone company Huawei is in full swing and has moved ahead of the Apple's IPhone in the first quarter of the year 2019. It has taken over the 2nd place spot that was dominated by Samsung in California.
The number of total smartphones sold in this quarter year reach up to 310.8 million. They were shipped globally all around the world. Although the growth of other smartphone companies have declined when compared to IPhone but according to the latest report, Huawei is an exception.
"It is becoming increasingly clear that Huawei is laser focused on growing its stature in the world of mobile devices, with smartphones being its lead horse," said IDC mobile device program director Ryan Reith.
As per the latest news, the launch of 5g smartphones from Huawei has made the customers hold their breaths. This is yet another beginning for this company.