Heavy rains in Neelum valley, 22 persons missing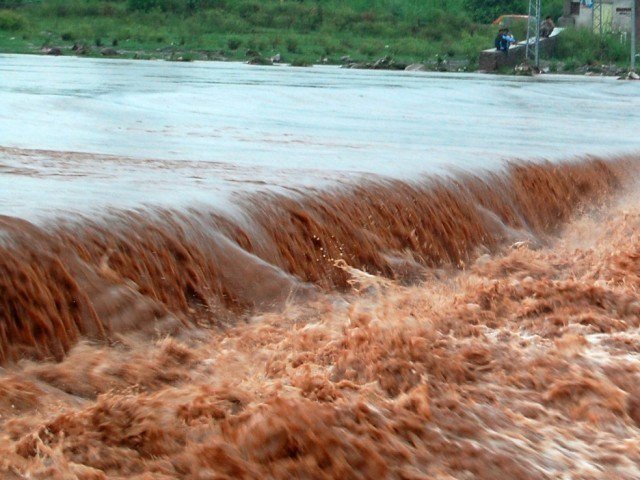 At least 24 people were feared dead and several others reported missing on Monday after heavy rains and flash floods in Neelum valley area of Azad Kashmir.
A cloudburst led to rain and thunder and resulting flash floods caused wide-scale destruction in the valley's Lesswa area, the Director Operations of the state disaster management authority Saeed-ur-Rehman said.
At least 24 people are feared to have died after being swept away by the flash floods, which damaged up to 150 houses and a mosque.
The people, who were reported missing after the flash floods, included 11 from a Tableeghi party, while the others were said to be locals.
Several people were still stranded in their houses and efforts were underway to evacuate them.
The director operations of the disaster management authority said shops were also damaged in the area and vehicles of several tourists also went missing due to the flash floods.