Hamad Azhar presents 2019-2020 budget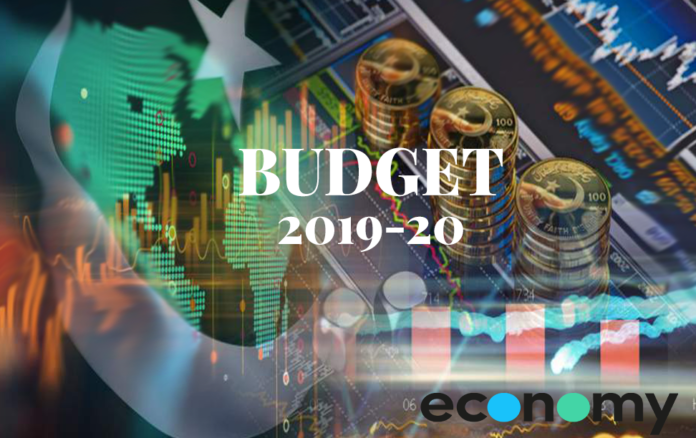 Minister for Revenue, Hammad Azhar presented the country's Federal Budget 2019-20 in the National Assembly on June 11, 2019. He started off by describing the economic situation of the country before PTI's regime.
He mentioned that Pakistan's total debt has reached Rs. 31 trillion because of high-interest debts taken by previous government.
Moreover, he mentioned that foreign exchange reserves had dropped below $10 billion, Current Account Deficit (CAD) had reached $20 billion, whereas trade deficit had reached $32 billion.
"Pakistan received a bailout package from International Monetary Fund (IMF), along with financial assistance worth $6 billion from Saudi Arabia…" he said. In relation to minimum wages, he concluded;
The minimum wage will be increased to Rs.17,500
Federal government employees from Grade 1-16 shall be given a 10% pay raise, whereas employees from Grade 17-25 shall be given a 5% pay rise