Fire breaks in Russian military vessel, 14 casualties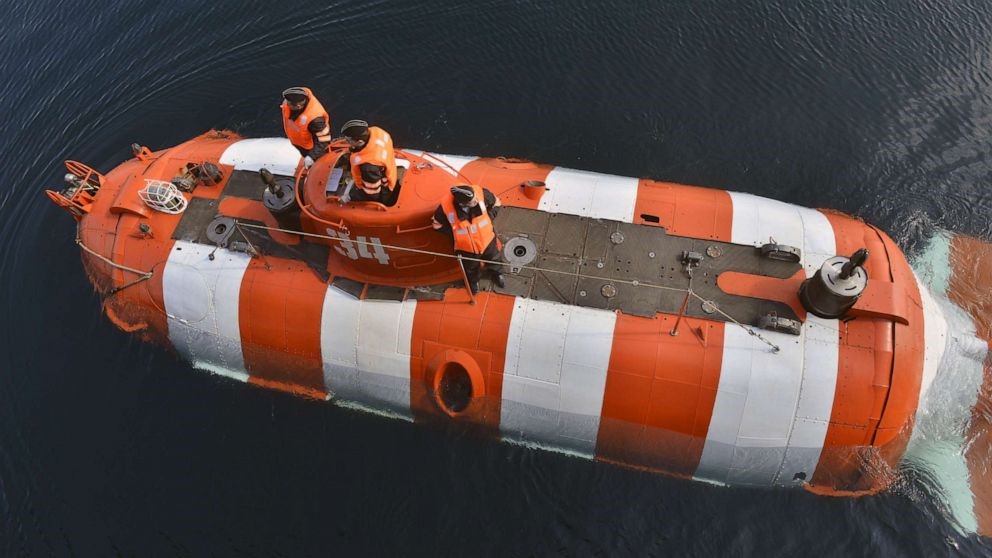 At least 14 Russian military personnel, including high-ranking officers, died from smoke inhalation after a fire broke out on a deep-sea research vessel, the Defence Ministry said Tuesday, leaving questions over the role of the highly secretive craft.
The fire took place Monday while crew on the craft were conducting topographic measurements of the seabed near Russia's Severomorsk base in the Barents Sea, the ministry said.
The vessel, however, is linked to the Defense Ministry's unit for underwater intelligence, which is tasked with sensitive missions such as mapping and monitoring ocean depths, Russian media reports said.
President Vladi¬mir Putin, who called an emergency meeting with Defence Minister Sergei Shoigu, said at least half of those killed on the vessel had the rank of captain. Two of the dead had received the Hero of the Russian Federation award, one of the country's highest honors.