Eighty four days of atrocities at LoC, UN demands immediate removal of curfew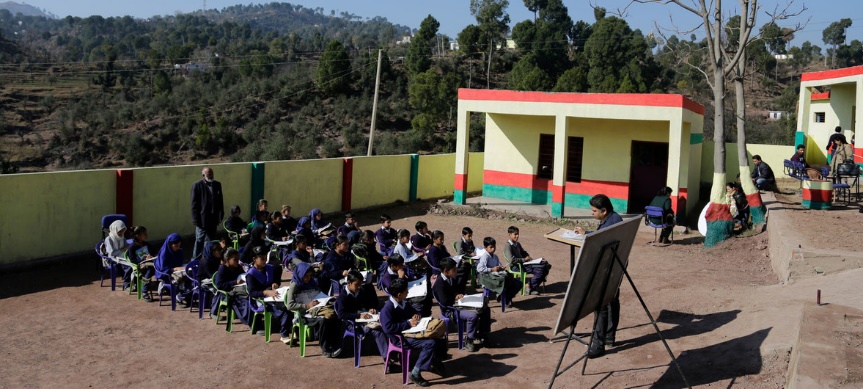 The appeal over the territory – which both India and Pakistan claim as sovereign – follows months of escalating tensions linked to earlier suicide attacks and the Indian Government's decision in August to revoke majority-Muslim Kashmir's special status, which for decades had allowed it partial autonomy.
At the time of the Indian Government decision, five UN-appointed independent rights experts warned that it had led to tighter central Government control, restrictions on peaceful protests and a communications blackout.
In Geneva on Tuesday, spokesperson for the High Commissioner for Human Rights (OHCHR), Rupert Colville acknowledged that an "undeclared curfew" had been lifted from much of Jammu and Ladakh regions within a few days.
But he noted that it was reportedly still in place "in large parts of the Kashmir Valley, preventing the free movement of people, as well as hampering their ability to exercise their right to peaceful assembly and restricting their rights to health, education and freedom of religion and belief."