Economic Survey of Pakistan 2018-19 to be launched today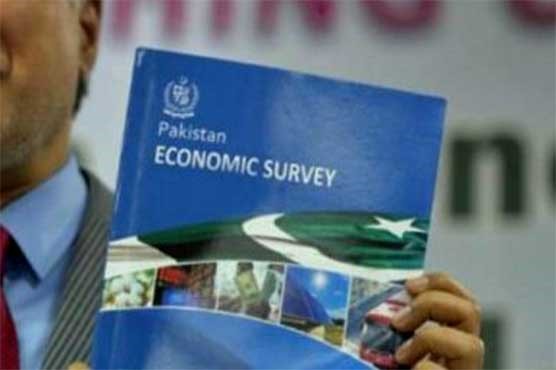 Economic Survey of Pakistan for the current financial year 2018-19 will be launched on Monday.
Its launching marks the opening of budget related events including presentation of the federal budget in the National Assembly on Tuesday.
Unveiling the economic survey, Dr. Abdul Hafeez Shaikh said "crucial decisions are being made to correct the course of economy and stabilize it."
He said PTI government inherited a weak economy with a total debt touching Rs. 31,000 billion which were taken over the previous years.
Dr. Abdul Hafeez Shaikh Monday expressed the government's resolve to address long drawn- out basic issues to put the national economy on sustainable growth path.
"Currently, we are working on stabilization policy. When this phase ends, we will work on the policies that will improve growth numbers," he said.