Ebola is not an international emergency issues, says WHO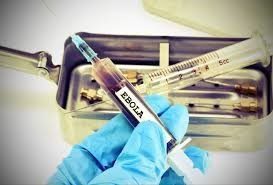 The World Health Organization has decided not to declare a global emergency over the Ebola crisis in the Democratic Republic of Congo.
However, it was damning of countries for giving less than half the money needed to deal with the disease.
The deadly outbreak – the second largest in history – has killed more than 1,400 people.
This week cases were detected across the border in Uganda, though the virus is not yet spreading there.
Declaring a Public Health Emergency of International Concern is one of the most important acts the WHO can take.
Such a decision usually means getting more money and healthcare workers to tackle an outbreak – or political support to stop the fighting to let medics get the job done.