Dr. Sania announcesd Ration card scheme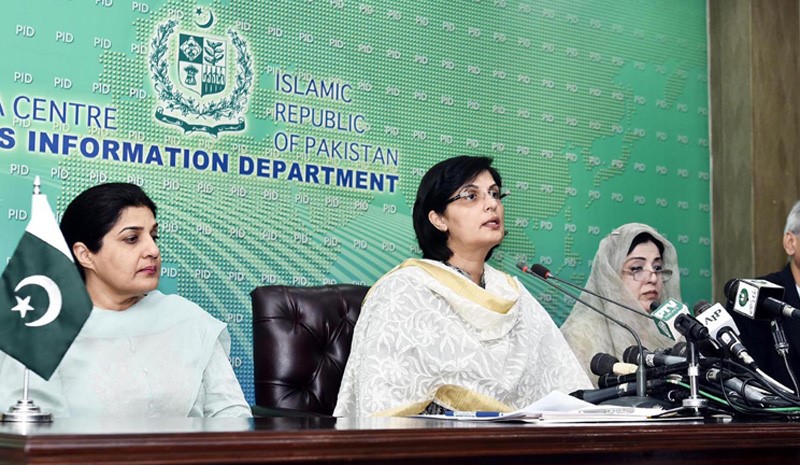 Special Assistant to the Prime Minister on Social Security and Poverty Alleviation, Chairperson Ehsaas Programme Dr. Sania Nishter Saturday said a new ration card scheme would be launched soon to provide nutritious food to one million deserving persons under Ehsaas Programme.
Talking to media, she said special nutritious fortified food would be ensured for the infants less than two years of age and vulnerable pregnant and lactating women to avoid stunting. Under Ehsaas Programme, she said, 80,000 deserving poor would be given interest-free loans, besides providing them sewing machines, cattle, retail shop provisions to start own business.
"This is a significant step towards achieving the goal of a truly welfare oriented Pakistan and make optimal use of resources for the benefit of the poor."
She said yet another scheme Girl Voucher Scheme (second chance) would be initiated under Ehsaas Programme to give a chance to drop out girls to again start education.