Deadline to file Tax Returns extended by August 9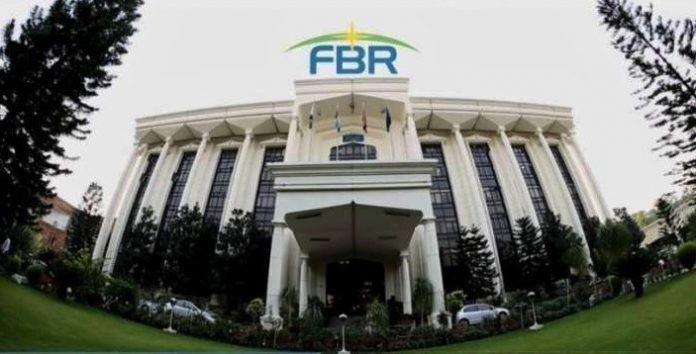 The Federal Board of Revenue (FBR) has extended the deadline to file tax returns to August 9 with an extension granted for a weeks' time. Initially the deadline for submission of Tax Returns was set to be 2nd of August (Friday).
This deadline is for filing tax returns for the year 2017-18.
According to details mentioned in the new notification that was issue on late Friday,
"The FBR is pleased to further extend the date of filing of Income Tax Returns/Statements for the Tax Year 2018 for individuals/AOPs and companies upto 9th August, 2019".
All individuals/AOPs and companies are therefore directed to file their tax returns at the latest by ninth of August.