British MPs vote to prevent no-deal Brexit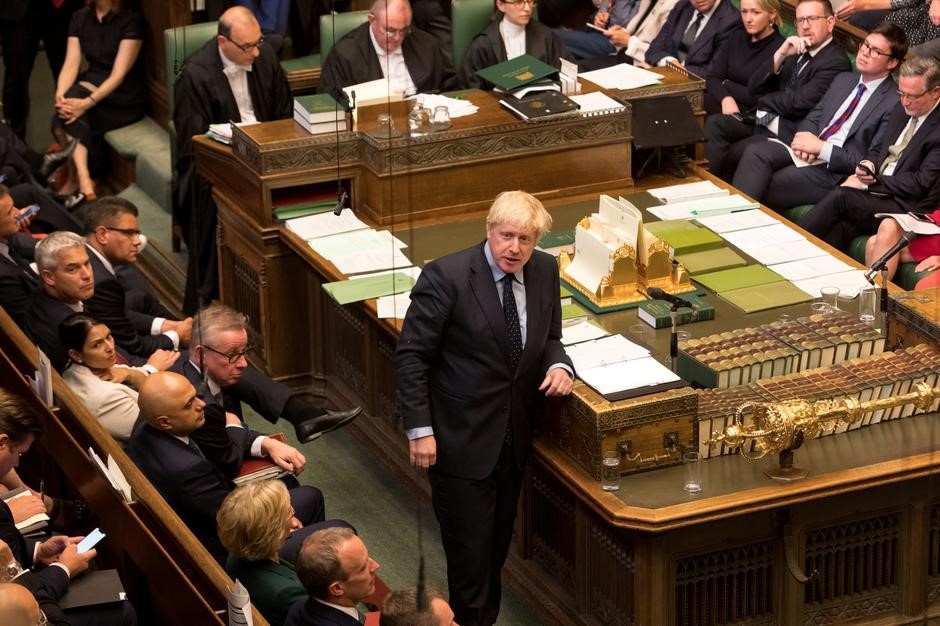 British Prime Minister Boris Johnson is in the midst of a major parliamentary showdown over his bid to take the United Kingdom out of the European Union by an October 31 deadline, with or without a divorce deal.
Rebel and opposition MPs on Wednesday voted in favour of a bill which could force the prime minister to request a Brexit delay until January 31, 2020.
Reacting to the move, Johnson immediately pushed for a snap general election on October 15, arguing MPs had voted to "scupper any serious negotiations" with the EU. His bid for a fresh poll was blocked by legislators, however.
The rapidly unfolding Brexit drama comes in the run-up to a controversial weeks-long suspension of parliament from mid-September until mid-October.