Blast in Upper Dir, five dead, many injured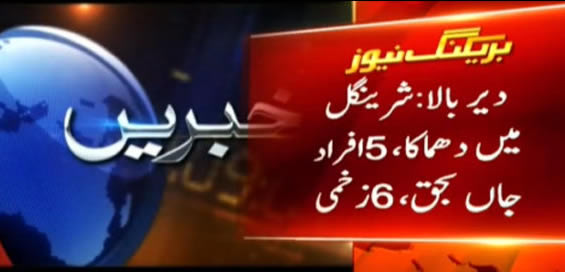 A blast in Sheringal area of Upper Dir occured on Sunday. Five persons died and 17 other recieved injuries. The injured included three police officials as well.
As per  details received, the  blast was made by a remote-controlled bomb  installed in a vehicle that went off in the Gamadand area of Sheringal.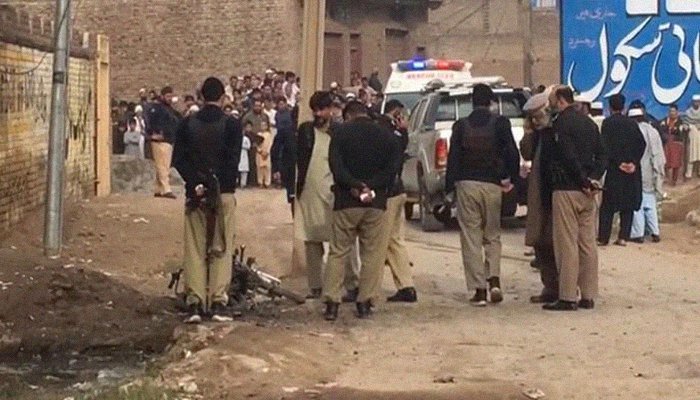 According to police the incident occurred over Haji Moutabir Khan's property which has resulted in multiple attacks previously as well.