Afghan government agrees to release thousands of Taliban prisoners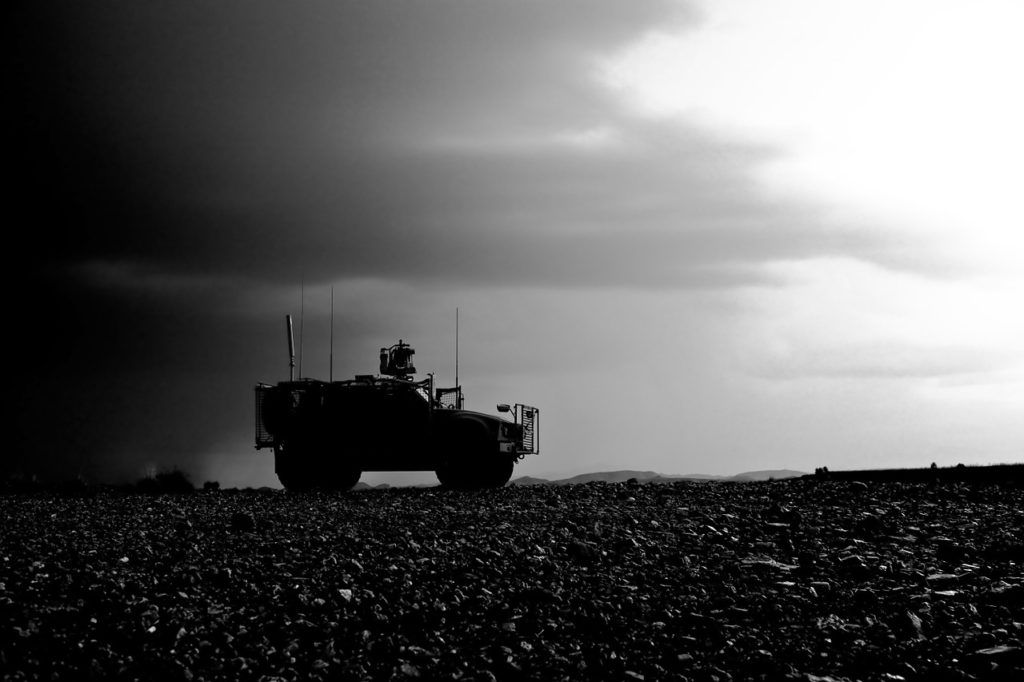 Afghanistan President Ashraf Ghani agreed Wednesday to a phased release of thousands of imprisoned Taliban fighters. This decision follows an earlier refusal that threatened to thwart the recently negotiated peace plan between the Taliban, the US and the Afghan government.
The president announced that the government has agreed to release the prisoners in exchange for the Taliban's agreement to provide a written guarantee to not return to the battlefield and the release of 1,000 government troops. The Taliban must also continue its reduction in violence and bar al Qaeda or any other extremist groups from operating in areas under their control.
In exchange, the government will release 100 prisoners a day for 15 days. After the release of the first 1,500 prisoners, the government has also agreed to free 500 more prisoners every two weeks until a total of 5,000 have been released contingent on the continuation of more direct peace talks. Talks were originally scheduled to begin on Tuesday but were obstructed by this disagreement.