Scam Website: selling suitcase in 0.1USD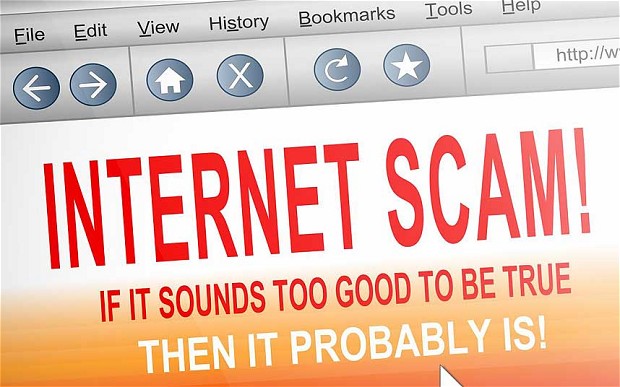 This site is selling scam. The deal is highly attractive.
Once you will visit the site, it will show you details of only 0.01$. Once you will add your payment details, it will deduct 50 to 100 USD extra from your payment account or card.
Please stay away from such offers.