No justice for Qandeel Baloch???
Yes the case is still undecided as police is playing tactics and things are shuffling between cour, police and investigations.
Social media celebrity and model Qandeel Baloch was killed in the name of honour (by her own brother) on July 15, 2016, in Multan's Muzaffarabad town.
Three years down the road, yet there is no justice.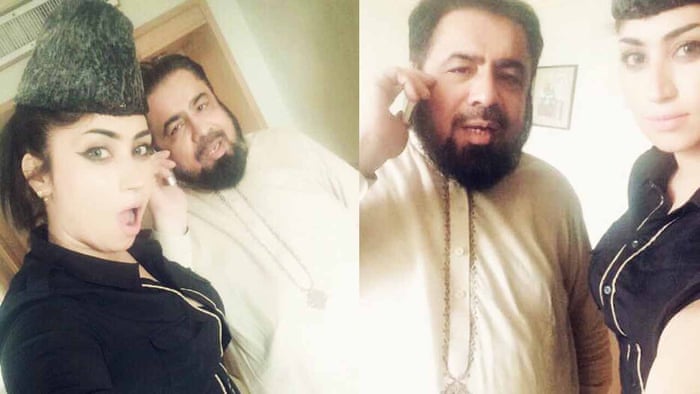 The suspects include
Mohammad Waseem, the primary suspect
Haq Nawaz,
Zafar,
Abdul Basit, and
Mufti Abdul Qavi.