A well known saying is
"Health requires healthy food".
Healthy food is connected with balance diet. Balance diet is necessary for being healthy, active and fresh.
the month of Ramadan is here.
Everyone is frosting and thinking about a healthy diet plan this Ramadan.
Here are some easy and quick tips to follow during Ramadan and stay healthy.
Tips for Sehri:
1. Add some whole-wheat products in your Sehri.
Whole-wheat products take 6-7 hours in digestion. If you use whole-wheat products in your Sehri you will not feel hungry too early.
2. Consume Coconut Water :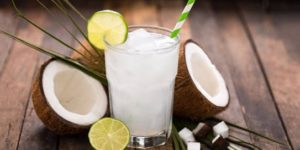 Consume Coconut Water in sehri, coconut water will maintain hydration level in your body until it is the time of Iftar.
Tips for Iftar:
1. Reduce oil Intake.
Intake of oil in your food makes you feel lazy and less energetic.
So avoid oliy products & remain active.
2. Use Dates
Break your fast with dates as breaking your fast with dates will help you gain instant energy.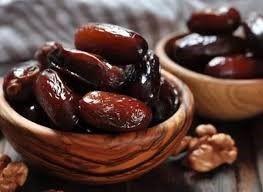 3. Use lemonade & Milkshakes
Instead of using labeled juices you should drink fresh lemonade & some delicious Milkshakes.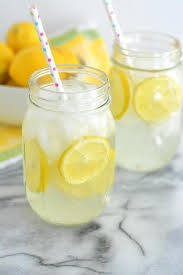 It will help you to feel energetic as well as it is better for metabolism.