Earning through other ways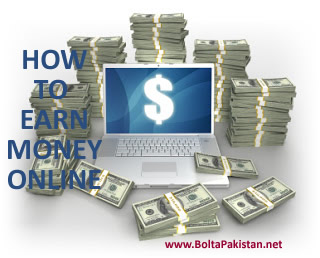 Earning is not only limited to websites or apps that are means for earning purposes.
There are many other ways such as working as a sales or marketing personnel, affiliate marketing, data entry, captcha, ad posting and freelancing etc.  
Lets see some of these ways to help you out with some extra money working online.