Earning online through companies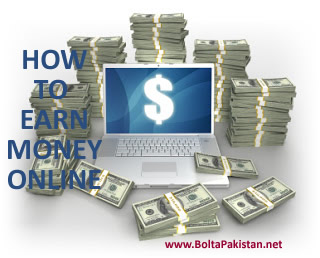 Apart from earning websites, there are certain companies that offer to help you in earning. Some of these are registered with local systems or even SECP.
These companies will ask you to register with them. Some will charge for the registration fees and others will offer it free. After registration, you will be given the option of a list of packages. You can choose from the list and you will receive daily cash back via jazz cash or easy paisa etc.
Lets have a look what is being offered by different companies: